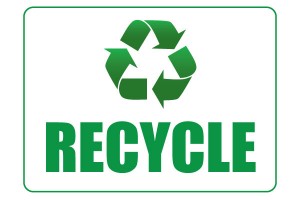 If you´ve been responsible for making videos at your company, then you´ve probably spent thousands of dollars on shooting hours of footage that were edited into one or two videos. You know that upon first viewing, these videos really made an impact.
But the ROI ended there because over time, your messages were forgotten and getting new viewers gets much harder.
In the end, people stopped watching your videos altogether.
The bottom line is that the ROI of your videos peaked for a moment when they were launched, but soon it took a nosedive.
What if we could flip that around? What if the ROI of your videos INCREASED over time?
There´s no need to keep shooting new footage to make engaging videos when you already have dozens if not hundreds of hours of footage you´ve shot over the years that can be put to good use.
By re-editing old footage into new video content, cut and polished specifically for social media, you can multiply your content archive over and over again using different combinations of footage to tell a different story every time.
We call these short videos "micro-reels.."
Short videos are highly consumed on LinkedIn, Facebook, Instagram, and other social and professional networks. Micro-reels are 15 to 60-second video clips. They can be edited with graphics and music or simply be a natural "unedited" short clip from one of your past productions.
As video gets 1200% more engagement than text and images combined, this is a highly efficient and effective way to scale up engagement on your social networks. For example, here is a micro-reel we created for ourselves using footage from a shoot several years ago:
Stark Crew is now offering a new micro-reel production service. Would you like to receive our micro-reel pricing deck? Contact us now and we´ll be happy to send you one.