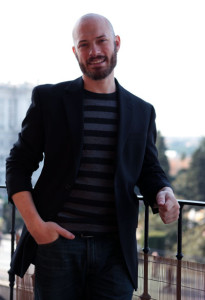 Want to save money on videos?
Stop paying to fly video crews around the globe!
Stark Crew offers hundreds of local video teams in dozens of countries.
Looking to save time?
Avoid the hassle of searching for multiple production companies in each and every country.
Stark Crew is one company for all of your global production needs.
Need to protect your brand with a consistent style and format?
Work with people who know you.
Stark Crew follows your video style guide – or we help you to create a new one. We become experts in your company.
Confused by companies that offer everything under the sun?
Choose a specialist.
Stark Crew offers tailor-fit video packages for multinational corporations.
We'd love to tell you more about them.
Don´t waste time and money. Avoid logistical nightmares. Make life easy by contacting Stark Content & Crew.