"It felt like a real partnership between us and the crew. Stark Crew took care of everything: scriptwriting, logistics, locations, and even editing. Thank you Stark Crew –  I'm sure we´ll see each other again!"

Michaela Ingels
Global Partnerships, Facebook
"If you need an easy-to-work with team that can produce engaging global interviews anywhere in the world, anytime, don´t even think about it. Call Stark Crew. We know we will!"

Siri Hirzel
Marketing Manager Switzerland, UBER
"When Taco Bell Corp needed international film crews for a production spanning multiple continents Stark Crew delivered a full turn-key solution. They managed local logistics and complex deliverables to complete our project within a very tight timeline. I'd gladly work with Stark Crew again."

Billy Grenham
Global Digital Marketing Manager, Taco Bell
"Stark Crew flawlessly delivered to us everything we could have asked for."

Ashkan Karbasfrooshan
Founder & CEO, Watchmojo.com
"The Stark Crew team was great and it was very pleasant to work with them."

Federico Fregni
Global Communications Director, The Boston Consulting Group
"Finding the right crew for international shoots can be very time consuming. Stark Crew made the process painless by supplying a professional crew, even on very short notice."

Fiona Gardner
Producer, Pharma Ventures
"Stark Crew has always been able to find us a crew in any city we have requested. We recently had simultaneous productions in Milan, Madrid, Switzerland and London. From the first email with Stark Crew, we immediately felt confident that the project was in the right hands."

Alexander Vaes
Producer, Co-Mana
Stark Content & Crew took care of everything – crew, equipment, and transportation. Philip Stark and his crew made the day virtually stress free. They are a fantastic bunch to work with and I will definitely work with them again the next time Apple Box Studios is in Spain. His English is pretty decent too… I mean,  for someone from Ohio! 
Michael Wiegand
Producer, Apple Boxs Studios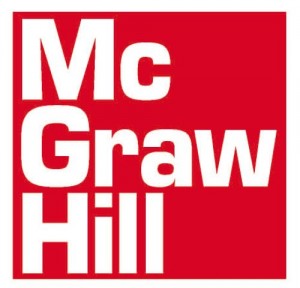 Susan Sánchez Casal
Editorial Project Manager, McGraw-Hill ELT
Phillip Stark worked with me as camera operator on the short documentary From Tree to Tree. The film has been selected by various film festivals: Festival de Aguilar de Campoo, Festival de Palencia, Festvial de Huesca, Festival de Cine Strasbourgh (Francia), Cinequest online (San Jose California., USA). And Sumimagen (Zamora), in which it received special mention for cinematography. I very highly recommend him to future employers and hope to work with him again myself.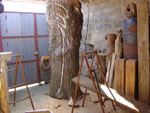 Belen Garbo
Documentary Filmmaker
We have been very fortunate to cross path with Phillip Stark when we were looking for a camera operator for our "hurry-up-and-wait" nature shoot in the south of Spain recently. Phillip has been an above and beyond the line resource for us. More than a translator. A great operator. Avid and eager to learn and fast. He operated a Panasonic HVX-900 with ease although he had never used it he made his research prior to shoot. A good talented worker.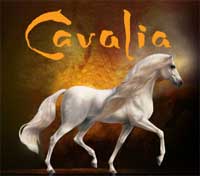 Robert Boulos
Executive Producer, Cavalia Images
Phillip was hired to shoot a series of Spanish landmarks for a promotional spot The Nightingale Company is producing. Before, during and after he exhibited professionalism, enthusiasm and courtsey, including going above and beyond the call of duty. The footage Phillip delivered was creative, beautiful, and more than enough for our editor to work with.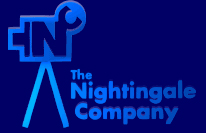 Urmi Bardhan
Producer, The Nightingale Company

Raya Abirached
Anchor and Producer of SCOOP, MBC
I recently spent a short time in Madrid and thanks to Phil Stark the shoot went with out a hitch, despite none of our luggage or kit arriving. If you are in Madrid and you need crew or kit don't hesitate to call Phil at Stark Content & Crew –  you won't be disappointed
Mike Wood
Lighting Cameraman/DOP, Mike Wood TV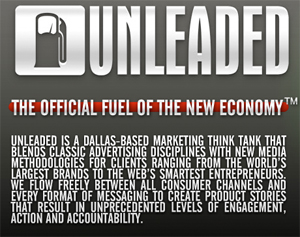 Tracy Helms
Director & Founder, Unleaded
My name is Jacob David, director and producer of Two Toledos, a documentary about the first sister cities relationship in the world. Phillip acted as production manger and interpreter, as well as script consultant and backup cameraman. He also improvised on a daily basis to help us overcome unforeseen obstacles. Of special mention, was his outstanding job representing us on live radio in Spain. Phillip was able to keep the production on schedule and moving smoothly during the production months in Spain. His services were invaluable in helping us get the filming done on time and on budget.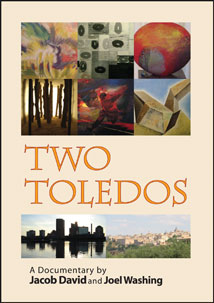 Jacob David
Director & Producer, Above The Shop Studios
I am a host and producer of "Your Travel Guide", produced by Discovery Production Group for the Travel Channel in the United States. Our fast paced, single-camera show needs crew members who are flexible, quick-thinking and on-the-ball. Working as my camera-man, translator and all-around Guy Friday for an episode on Madrid, Phillip Stark surpassed expectations. He did a wonderful job.

Kate Ward
Host & Producer, Your Travel Guide, Travel Channel
Working with Phillip Stark during The StyleFyle shoot in Madrid was a pleasure! From his prompt response to my initial inquiry, to the generous offer of pre-production support, to his detailed organization of the film crew, I knew my show was in professional hands. And having someone with an in depth knowledge of Madrid, as well as the ability to communicate fluently in both English and Spanish made for an efficient use of our limited time. I look forward to working with Phil again on my next episode in Spain.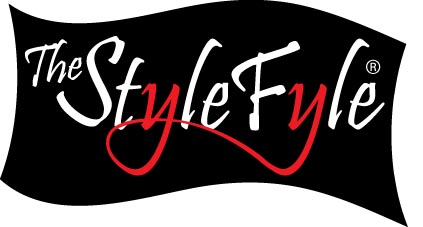 Kerry Damiano
Executive Producer, TheStyleFyle
I am an associate producer with Discovery Channel Canada. Our production came to know Phillip when he fulfilled the role of production coordinator and Spanish fixer for one of our 1-hour shows in the Discovery series, "Megaworld." Phillip distinguished himself by his enthusiasm for the production and ambition to coordinate and confirm shoot details despite the challenges of our very tight production schedule.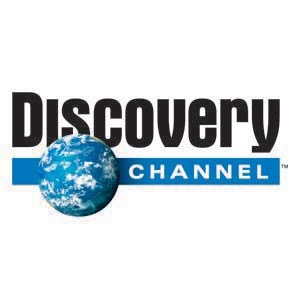 Karyn Filiatrault
Associate Producer, Megaworld, Discovery Channel
A big thanks to Stark Content & Crew for supplying all our support equipment in Madrid in December.  The usual scenario ensued with airlines letting us down with the non delivery of various bit of our own kit. The fact that we knew the core of kit would be waiting for us took a lot of the stress out of this situation. The kit was delivered and collected on time and done with a smile, even when we asked for some extras this was executed expediently with minimal fuss and delay.

Martin Mackenzie
Director, ThinkAps, UK
I wanted to thank you for making my shoot in Madrid so fun and easy. I was really impressed at how quickly you delivered unique ideas and locked them in, and facilitated my ideas with the respective locations and people, like at Botin, which was a blast! Your help in advance of the shoot was essential and make life easy considering we had a really short lead time to work with. The ideas such as the Naval Battle were spot on for what we were looking to do. [Stark C&C fixer] Your team was terrific on-site, driving my crew around, translating everything, keeping us comfortable and having a great attitude through the long days. If I have another shoot in Madrid, I wouldn't hesitate to call you guys!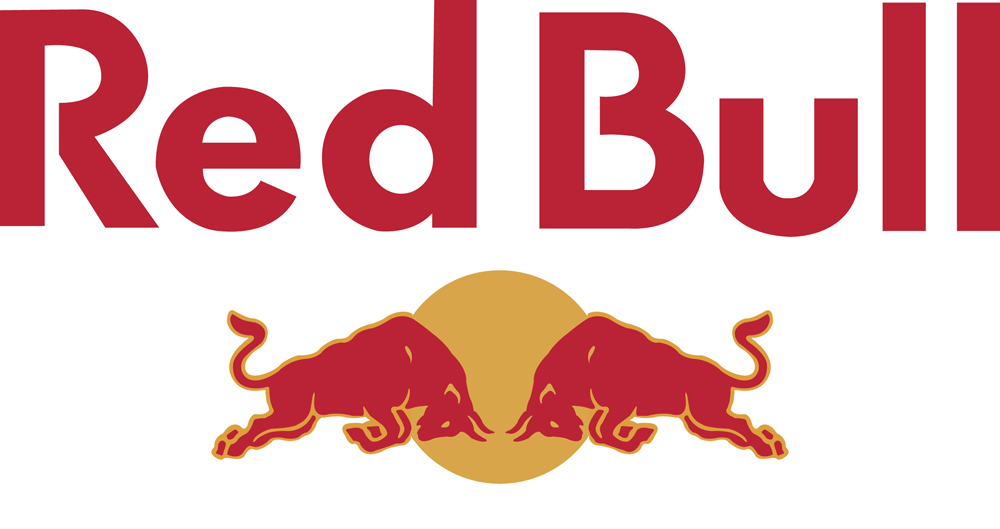 Jordan Miller
Motorsport Communications, Red Bull
When we needed to conduct street interviews in half a dozen countries
simultaneously for a language learning video, we counted on Stark C&C.
All went like clockwork. Great job and I highly recommend them.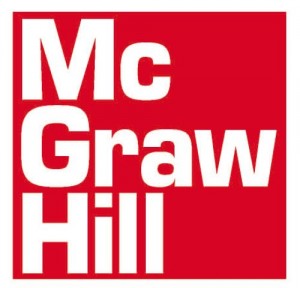 Anita Raducanu
Project Manager, McGraw Hill
If you're thinking about working with Philllip Stark for you production needs in Madrid, just do it. I had a challenging three day shoot in multiple locations for an Investigation Discovery documentary series this fall, but Phillip and his team made it all work smoothly.They know Production, they know Spanish and they know Madrid.

David Felsen
Producer, 42 Films
I hired Phillip Stark to work with me on a documentary which required extensive interviews in and around Madrid. Phillip's role was multi-fold. He worked as a translator, an associate producer, and as a cameraman often engaging in more than one task at a time. Phillip is reliable, organized and proactive, and I recommend him highly for any position. I would certainly hire him again upon return to Madrid.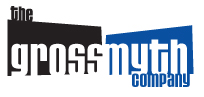 Caddie Hastings
Producer, The Grossmyth Company
We were very happy with our recent shoot in Madrid. The production went very smoothly and stayed on schedule despite the usual myriad of last-minute changes that we needed to adapt to. Phillip Stark, Ben Dornan, and the team always took the extra steps to make sure the results were not only good, but perfect.  For us, that puts them well in the top tier of the many fine production companies we have worked with internationally.

Bob Johannsen
Senior Producer/Director, Bruno White Entertainment
Great video! We loved everything from start to finish!

Dominick Perry
Producer, Ultimate Quest TV
We're an Austrian television network. Since we established the VJ-System in Austria and were able to half the production-expenses, we don't want to abandon this option outside Austria either. When we needed a one-man-band video journalist in both Los Angeles and New York for fashion shoots, we called up Stark Content & Crew.

Sanrda Hrnjak
Producer, Puls4, Austria